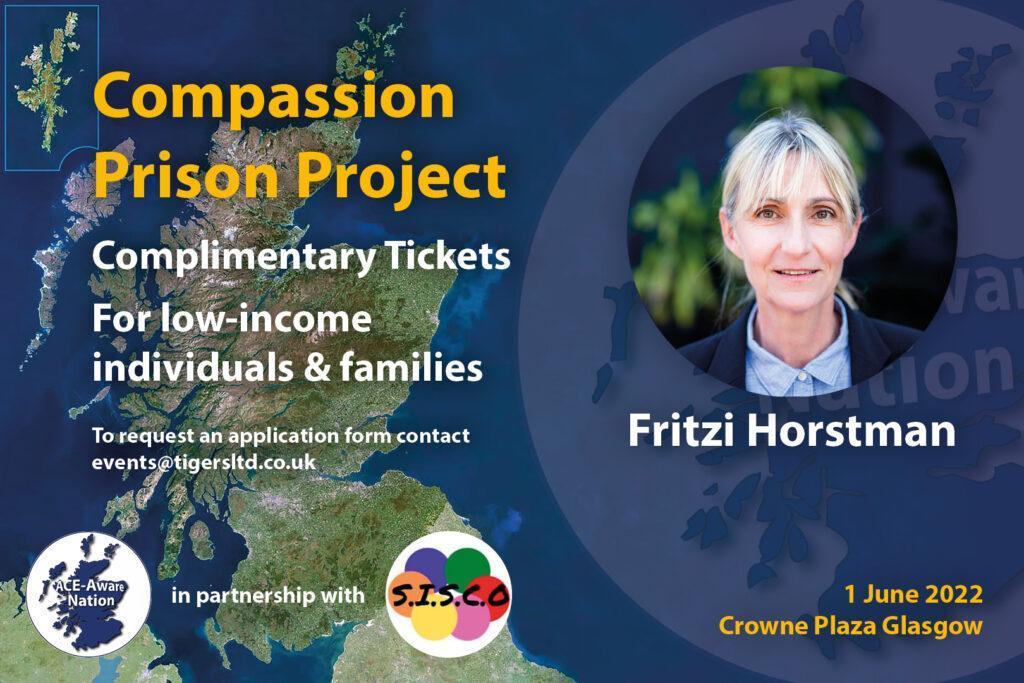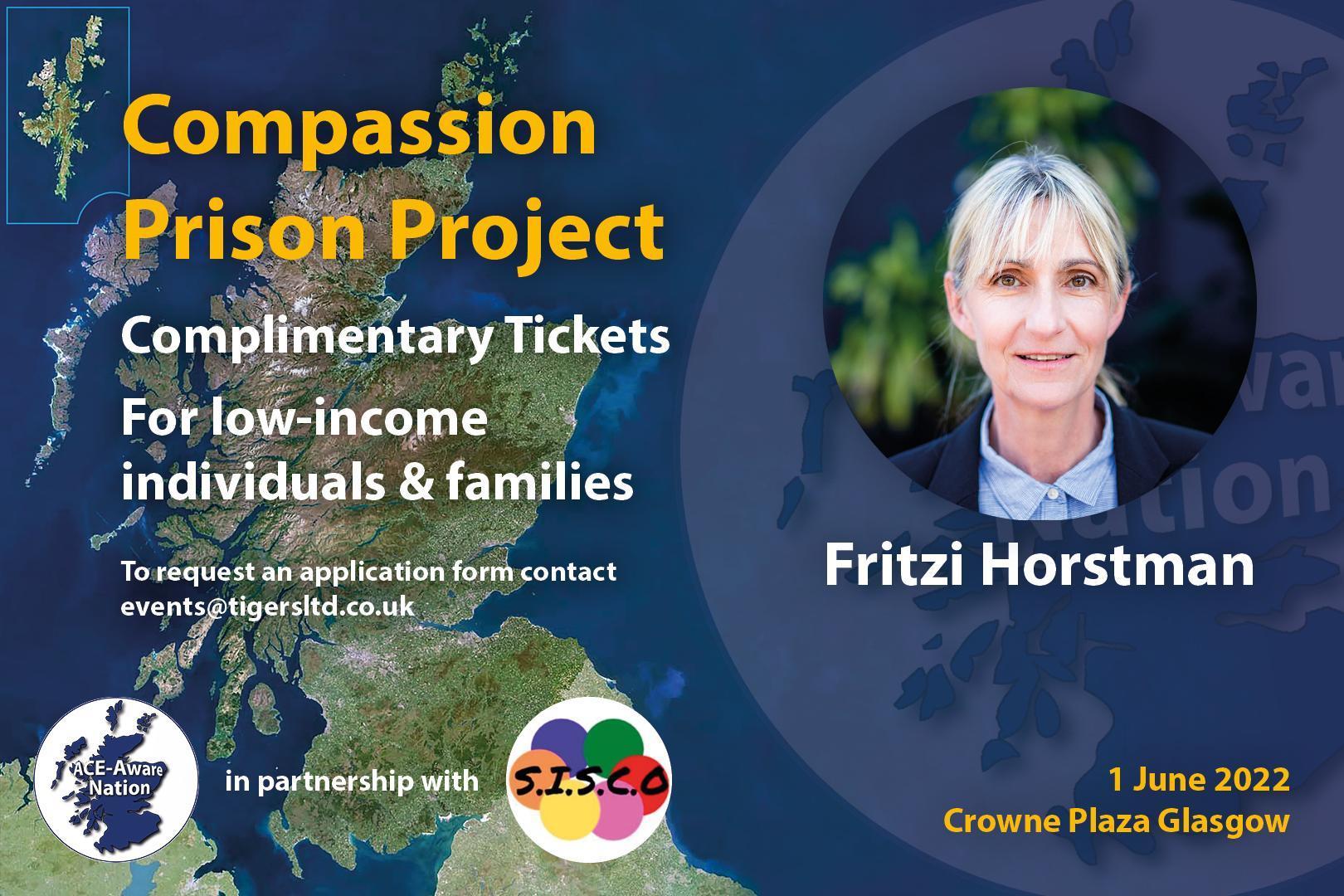 On 1st June 2022, we will be hosting an in-person conference, at the Crown Plaza Hotel, Glasgow. Here we will have the opportunity to hear about the work of Fritzi Hortsman, founder of The Compassion Prison Project (CPP), we can hear her initial insights of her work within our Scottish Prison Services, and we may even, 'Step Inside the Circle'.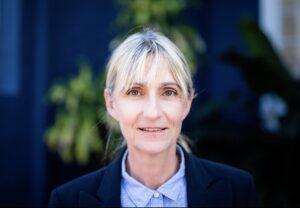 We will also hear from a range of speakers including Natalie Logan McLean, CEO of SISCO, Iain Smith, Partner at Keegan Smith Law firm and founder of Trauma-Informed Lawyers, James Docherty, mentor at the Violence Reduction Unit (VRU), and Dr Suzanne Zeedyk, developmental psychologist and researcher. Full line-up of speakers to be confirmed.
This event is open to all organisations and individuals across all sectors who want to understand the impact of ACEs and childhood trauma and to those who have a personal interest to better understand the "manifestations of the dysfunctions of our society" – Dr Gabor Mate.