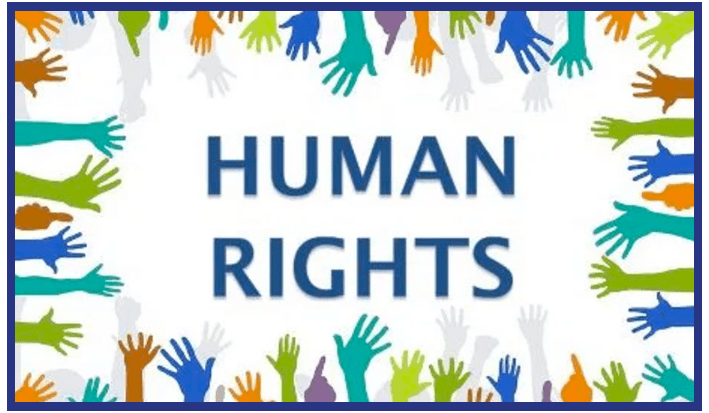 Invited guests:
Mary Glasgow, CEO, Children1st
Juliet Harris, Director, Scottish Alliance of Children's Rights
Is tackling adverse childhood experiences a matter of human rights?  This is a good time to consider that question, as Scotland works to implement the UN Convention on the Rights of the Child (UNCRC).  Please join us as two of the country's leading voices in that campaign offer their perspective on ACES.
Read More