Compassionate Prisons, Compassion Prison Project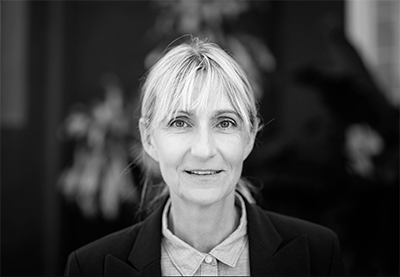 Fritzi Horstman
Founder of Compassion Prison Project
Fritzi Horstman is the Founder and Executive Director of the Compassion Prison Project (CPP) an organization dedicated to bringing compassion, childhood trauma awareness and creative inspiration to all men and women living and working in prisons. With 95% of the incarcerated men and women eventually returning home, Fritzi believes it is imperative that we address the chronic mental health issues in prison with common sense, compassion and urgency. In 2020 Fritzi directed "Step Inside the Circle" at California State Prison – Los Angeles County with 235 incarcerated men. The video has reached nearly 3 million views worldwide and has attracted over 900 volunteers to CPP. Fritzi and the team at CPP are creating a 6-part series entitled "Trauma Talks" to be distributed to prisons in the US and abroad. Fritzi produced HBO's "The Defiant Ones" directed by Allen Hughes which has garnered several awards including a Grammy for Best Music Film. Her first feature, "Take A Number," which she wrote, produced, and directed, debuted at the Slamdance festival and premiered on HBO. Fritzi studied at New York University's summer film program and received a Bachelor of Arts in Film and English from Vassar College.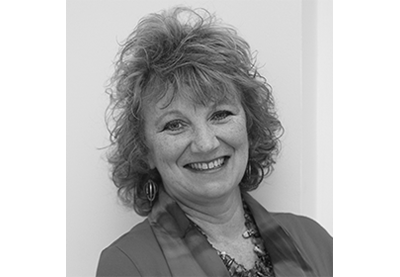 Suzanne Zeedyk
Founder of connected baby
Dr. Suzanne Zeedyk is by training a research scientist and developmental psychologist and was based for 20 years at the University of Dundee. Since 2011, she has worked with the public, disseminating an understanding of the science of connection – and why we all need more emotional connection in our lives. She has become a leading advocate for ACE-Awareness and attachment-led practice in Scotland and beyond.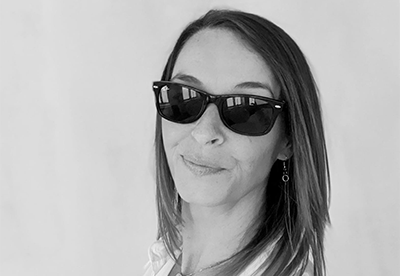 Natalie Logan MacLean
CEO at SISCO
Natalie has been working within local communities and education establishments within the East Dunbartonshire area since 2012, raising awareness of addiction and recovery. She developed and delivered a recovery café within the community and established the first community-based SMART Recovery meeting in East Dunbartonshire which was later incorporated into the new Springburn Addiction Recovery Café (SPARC).
In 2015 Natalie worked as a Co-Ordinator with Phoenix Future and helped to create a peer mentoring service, within the community and prisons. This service won 5 awards for its commitment to recovery from addiction. Within this role, Natalie set up numerous new SMART Recovery meetings across Glasgow and supported their mentors to continue their delivery.
Natalie is now founder and CEO of S.I.S.C.O, a criminal justice charity building a bridge between prison and the community. For the past 6 years they have been developing and delivering recovery initiatives in partnership with the Scottish Prison Service offering pathways into the recovery communities prior to release. Their model was developed to offer multiple pathways to recovery, housing, social supports and is fundamental to individuals caught up in the cycle of addiction. They understand that trauma is almost always the root cause of their client's addiction and staff are trained to work in a person centered manner ensuring they nurture their needs and offer them hope and opportunity for the future.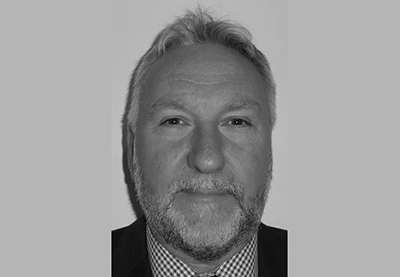 David Abernethy
Governor HMP Edinburgh
David Abernethy has been working in the Scottish Prison Service "SPS" since 1986 and been a Governor since 2009. He's worked all over Scotland in a number of establishments as well as being Head of the SPS College and a Deputy Director in SPS HQ. He has also worked for HM Chief Inspector of Prisons from 2003 to 2007. David's current role, since 2017, is the Governor of HMP Edinburgh. David says, as part of his reflections over the past few years "The pandemic has been a strange time to be in and around prisons in Scotland. But what has been essential to the smooth running and safety for everyone has been the relationships between staff and residents. I am lucky to see that every day in my job and I am in awe at the fortitude and resilience shown by those in prison facing up to this global pandemic".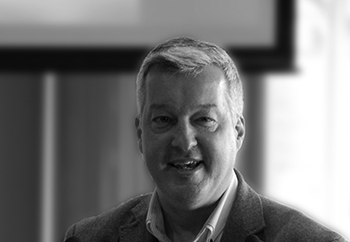 Gary Robinson
Gary Robinson has been ACE-Aware Nation's compère for all events since 2018, keeping the energy high and the timing on track! These are skills for which Gary is well known throughout Scotland. As founder of Gary Robinson Communications, he has worked with a range of sectors, from radio to education to commerce, helping individuals and organisations to communicate their message with clarity and style. An interest in supporting young people to achieve their potential lies at the core of his work, which makes his commitment to the success of ACE-Aware Nation's events particularly strong.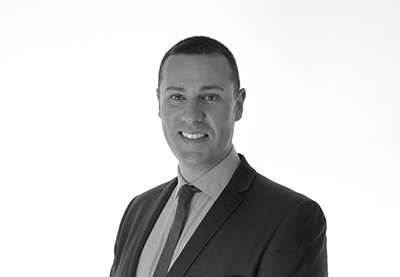 Darren Burns
National Recruitment Manager, Timpson Group
Darren is the National Recruitment Ambassador for the Timpson Group. He specialises in both the recruitment and retention of ex-offenders and others who face barriers to employment. Darren also fosters relationships with many UK prisons and organisations such a police and probation services. He also manages the Timpson prison training academies, and has responsibility for overseeing the transition from custody and into the workplace. He is passionate about diversity and inclusion and also provides consultancy services for forward thinking businesses, as well as helping to educate others on the benefit of employing ex-offenders and other marginalised groups. As a former Police Officer, his experience of working in some of the most challenging parts of the UK enables him to help break the offending cycle and ensure marginalised groups can find employment.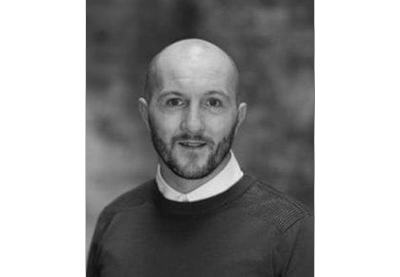 James Docherty
Violence Reduction Unit
James Docherty has become one of the leading voices in Scotland in talking about the long-lasting impact of trauma, speaking not only from his experience of work in the field of violence reduction and community justice but also from a personal perspective. He shares his professional and lived experience with compassion and non-judgement –- and he asks the same courage of his listeners. James, alongside Kim McGuigan, had a vision to bring Dr. Gabor Maté to visit Scotland to help others gain an understanding of the long-lasting impact of trauma. They achieved this by hosting an event, in partnership with ACE-Aware Nation, in June 2019.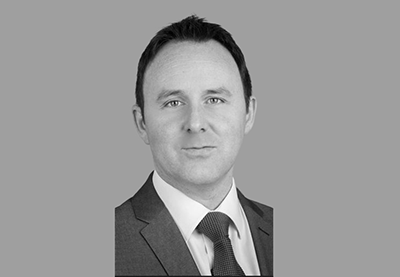 Iain Smith
Partner at Keegan Smith Lawyers
Iain Smith specialises in Criminal Law, undertaking summary and solemn work in Livingston Sheriff and Justice of the Peace Courts as well as other courts across Scotland. He has been involved in a number of high profile High Court Trials. He also acts as a legal representative for a number of well-known sports stars. He fights hard to protect people's rights and passionately defends his clients. His career as a solicitor started in 1993 and 5 years later he formed Keegan Smith with Jim Keegan QC. Iain is actively involved in the creating a fairer criminal justice system and is the leading trauma informed lawyer in Scotland. He is a core group member of West Lothian Adverse Childhood Experiences Hub and a Member of the charity Aid & Abet, who try to assist people get out of the cycle of offending. Iain is also boldly asking all judges in Scotland to treat those appearing before the court with respect & dignity, terming the phrase "Presiding with Kindness". Iain along with like minded pals created the Trauma Aware Law group - they have spoken to all Law Schools in Scotland to ensure the next generation of lawyers are Trauma Informed.
In 2020 he was awarded Scottish Lawyer of the Year and his firm, Keegan Smith won Criminal Defence Lawyers of the Year in 2021.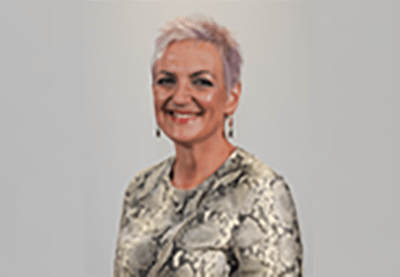 Angela Constance
MSP and Scottish Government Minister for Drugs Policy
Angela Constance MSP is Minister for Drugs Policy in the Scottish Government.
She graduated from the University of Glasgow with a MA (Social Science) and gained a MSc in Social Work from the University of Stirling before working as a prison-based social worker and mental health officer. She became an MSP in 2007.
She has previously held the Scottish Government posts of Cabinet Secretary for Communities, Social Security and Equalities (2016-18), Cabinet Secretary for Education and Lifelong Learning (2014-16), Cabinet Secretary for Training, Youth and Women's Employment (2014), Minister for Youth Employment (2011-14), Minister for Children and Young People (2011), and Minister for Skills and Lifelong Learning (2010-11).