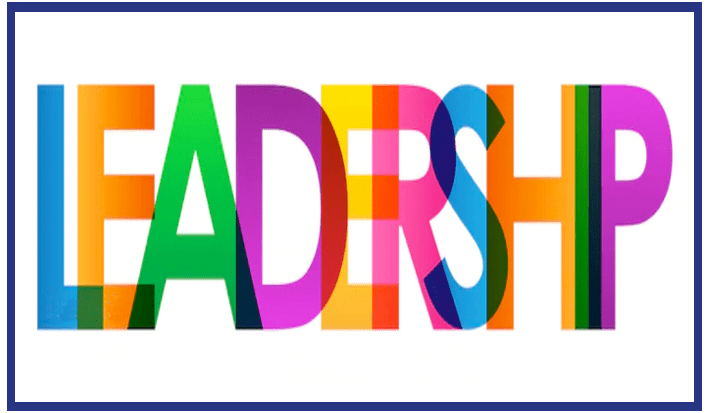 Invited guests:
Steve Slessor, Regional Director, Morrison Construction
Mike Stevenson, Founder & Director of Thinktastic
The grassroots ACEs Movement in Scotland has worked hard to keep relationships at the centre of its message.  The harm created by ACEs occurs within relationships, and so does recovery from it.  What does it look like when an appreciation of the importance of relationships is reflected in organisational leadership?  Please join us as two Scottish business leaders reflect on how they have used their knowledge of trauma to shape the way they lead their organisations.  Steve Slessor is the Scotland Regional Director for Morrison Construction and was recently elected President of the Chartered Institution of Civil Engineering Surveyors.  He is, as his Twitter profile puts it, 'trying to drag the construction industry into the 21st century', and an emphasis on relational leadership is a large part of his strategy.  Mike Stevenson is the founder and director of Thinktastic, a communications agency based in Edinburgh, which helps organisations move from a place of  'we can't do it' to 'we can do anything'.  Within the international ACEs Movement, it still remains relatively unusual, as yet, to hear how trauma awareness is shaping business leadership practices.  This conversation aims to help change that.