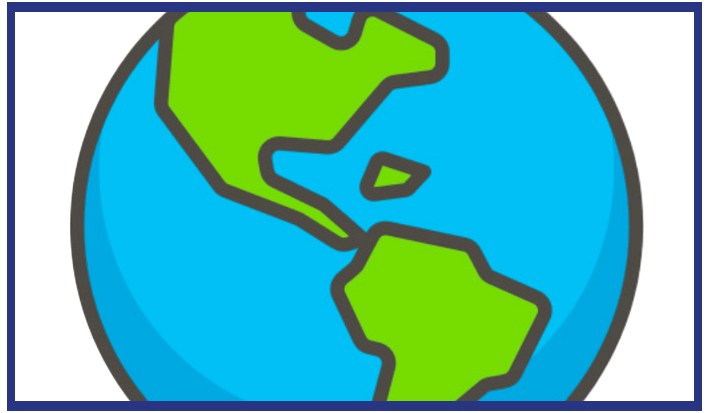 Invited guests:
Elizabeth Perry,

ACEs Canada

Marianne Vanderveen-Kolkena

, ACE Aware Netherlands
The ACES Movement originated in the USA, picking up speed as the millennium has progressed.  Following key moments, such as the establishment of the ACES Connection site in 2012, the TED Talk delivered by Dr Nadine Burke Harris in 2014, and the release of the documentary film Resilience by KPJR films in 2016, the movement has expanded internationally.  Please join us to hear from leading voices in two other countries about their motivation for establishing a national ACES presence.  Elizabeth Perry is the energy behind ACES Canada, launched in 2020.  She speaks always from the perspective of lived experience of trauma and argues that the impact of historic trauma must be recognised in the pursuit of social equality.  Marianne Vanderveen-Kolkena, along with her colleague Victor Bodiut, is the energy behind ACE-Aware Netherlands, also launched in 2020.  Her background as an anthropologist and lactation nurse have influenced her strongly held belief that 'it is easier to build strong children than repair broken men'.  Hearing the stories told by these two women, including the obstacles they have faced, enables us to get a better sense of the cultural contexts that frame regional ACES movements.  It is inevitable that cultural differences would exist in responses to this science.  However, such differences are, as yet, rarely recognised or explicitly considered.  This conversation gives us a chance to do so. Fascinating insights await.