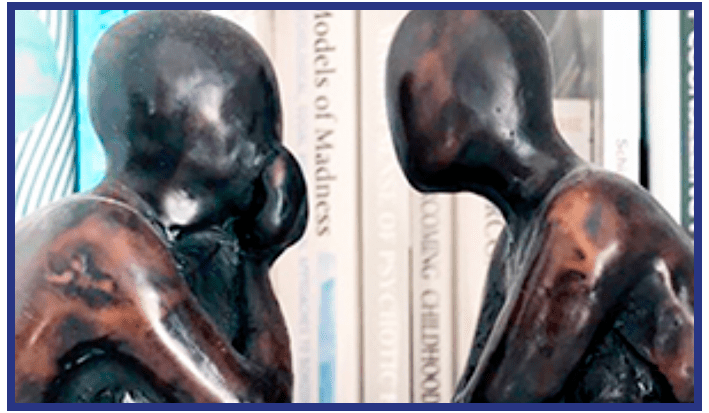 Invited guests:
Warren Larkin, Consultant Clinical Psych & Univ of Sunderland
Rena Romano, Sur-THRIVER of child sexual abuse
One of the issues that generates strongest feelings within the UK's ACES discussions is that of screening.  What are its risks?  Does it have any benefits?  Who should it be done by, if anyone?  Where does power lie?  Please join us to hear from two individuals with considerable experience in thinking about scoring, screening and routine enquiry. 
Read More