Want to know what was said at the ACE Aware Nation Event?
You can find videos of the presentations from all our speakers here.
We're still turning the video footage into films, so you might have to check back to see our latest releases, or stay tuned in to social media announcements.
We hope these films will give you a sense of the excitement of the crowd and that you'll want to share the insights of these fabulous speakers with friends and colleagues.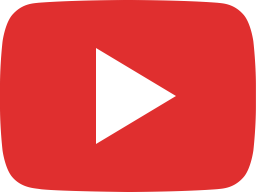 ACE-Aware Nation Conference – Welcome Message from Nicola Sturgeon, First Minister of Scotland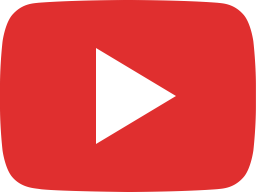 ACE-Aware Nation Conference – One school's story of building resilience – Nicky Murray, Headteacher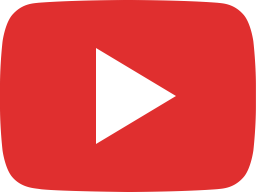 ACE-Aware Nation Conference – Scotland's ACEs Journey – John Carnochan, Violence Reduction Unit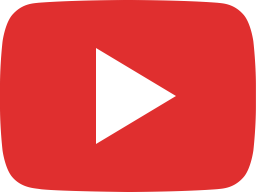 ACE-Aware Nation Conference – Chirnsyde Primary School Choir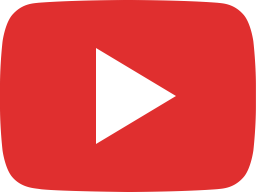 ACE-Aware Nation Conference – Building the movement - David Cameron, Educational Campaigner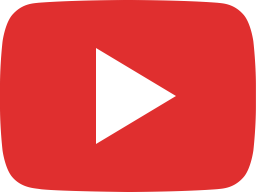 ACE-Aware Nation Conference – The science of ACEs is fundamentally hopeful - Dr Nadine Burke Harris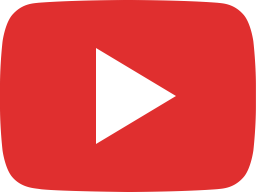 ACE-Aware Nation Conference - Q&A and Reflections - Dr Nadine Burke Harris & Gary Robinson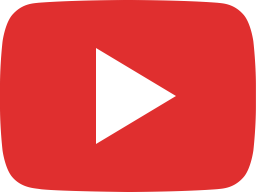 ACE-Aware Nation Conference – From Connection to Purpose – Mary Glasgow, CEO Children 1st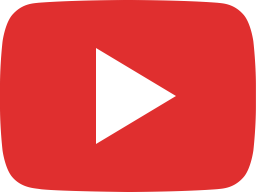 ACE-Aware Nation Conference – Tackling Childhood Adversity – John Swinney, Deputy First Minister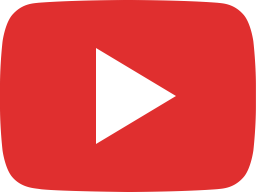 ACE-Aware Nation Conference – Raising ACE Awareness – Gerry McLaughlin, CEO, NHS Health Scotland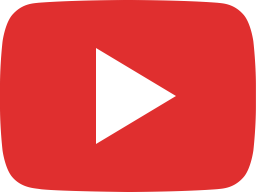 ACE-Aware Nation Conference – Conversation, collaboration and courage – Pauline Scott, TIGERS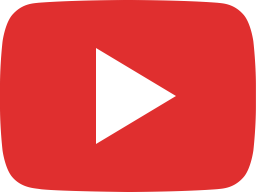 ACE-Aware Nation Conference – What are our challenges? – Suzanne Zeedyk, Founder, connected baby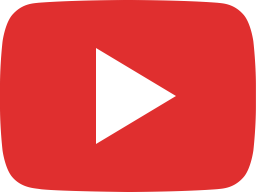 ACE-Aware Nation Conference – Fighting Adversity from Kilimanjaro – Danny Gemmell, Tigers Ltd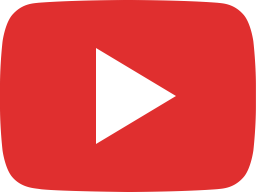 ACE-Aware Nation Conference 2018 screen visuals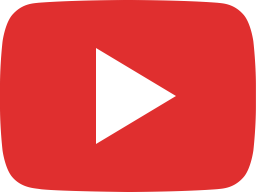 ACE-Aware Nation Immersive Afternoon – Keynote Speech from Dr. Burke Harris